What we do in Coaching ?
We Coach to transform from existing state through a systematic process in personal and professional growth.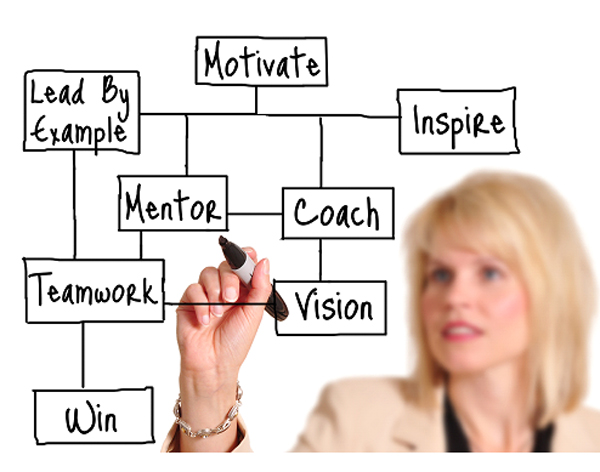 Business coaching helps owners of small and medium sized businesses with their sales, marketing, management, team building and so much more. Most importantly, just like a sporting coach, your Business Coach will make you focus on the game.
BENEFITS OF UNDERGOING COACH :
• Flexible timing on mutual availability
• Personalize and professional approach
• Security & Confidentiality of your business maintained
• Clarity of thought , purpose / goal of any action
• Realize your true potential and lead them to peak performance
• Better relationships through positive affirmations and intentions
• Help others achieve their potential:
• Unleashing the true inner self

Helping Small Business Coaching clients with their Work-Life Balance
Every client's circumstances are unique, however; most need significant help with:
• Time management – their own and that of employees
• How to prioritise tasks.
• Developing efficient systems to keep up to date with emails and paperwork.
• Delegation – trusting that others really can do what they are employed to do
• Pre-arranging time off – weekends and proper holidays.
• Getting clarity and planning for pleasure time.
Work-Life Balance tool
• Finding out where you are now,
• Where you want to be in the future
• Then planning how to get you there